Barefoot Pals
It's a new concept of shoes developed by Gaucho Ninja.
It is so far the closest footwear to wearing nothing.
It is a combination of materials, look and feeling that made it possible.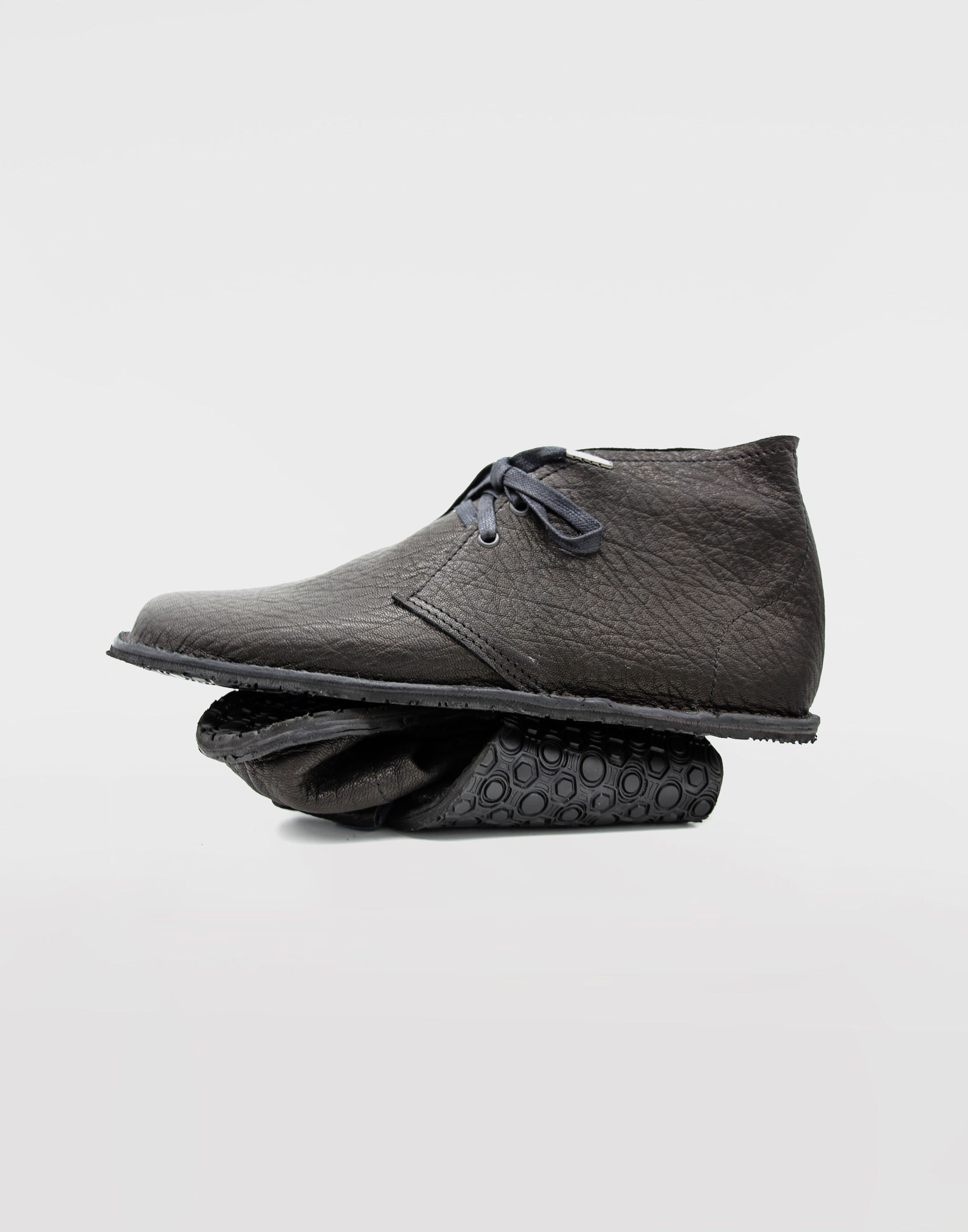 It is the ideal footwear for those who stand on their feet all day long.
At the office, in the hospital or therapeutic center, a shop, at home.
You can roll them, put them in a bag inside your handbag.
Take your heavy shoes out in the airplain and put your Pals.
Your feet expand but will not be bothered, as your Pals will mold with you.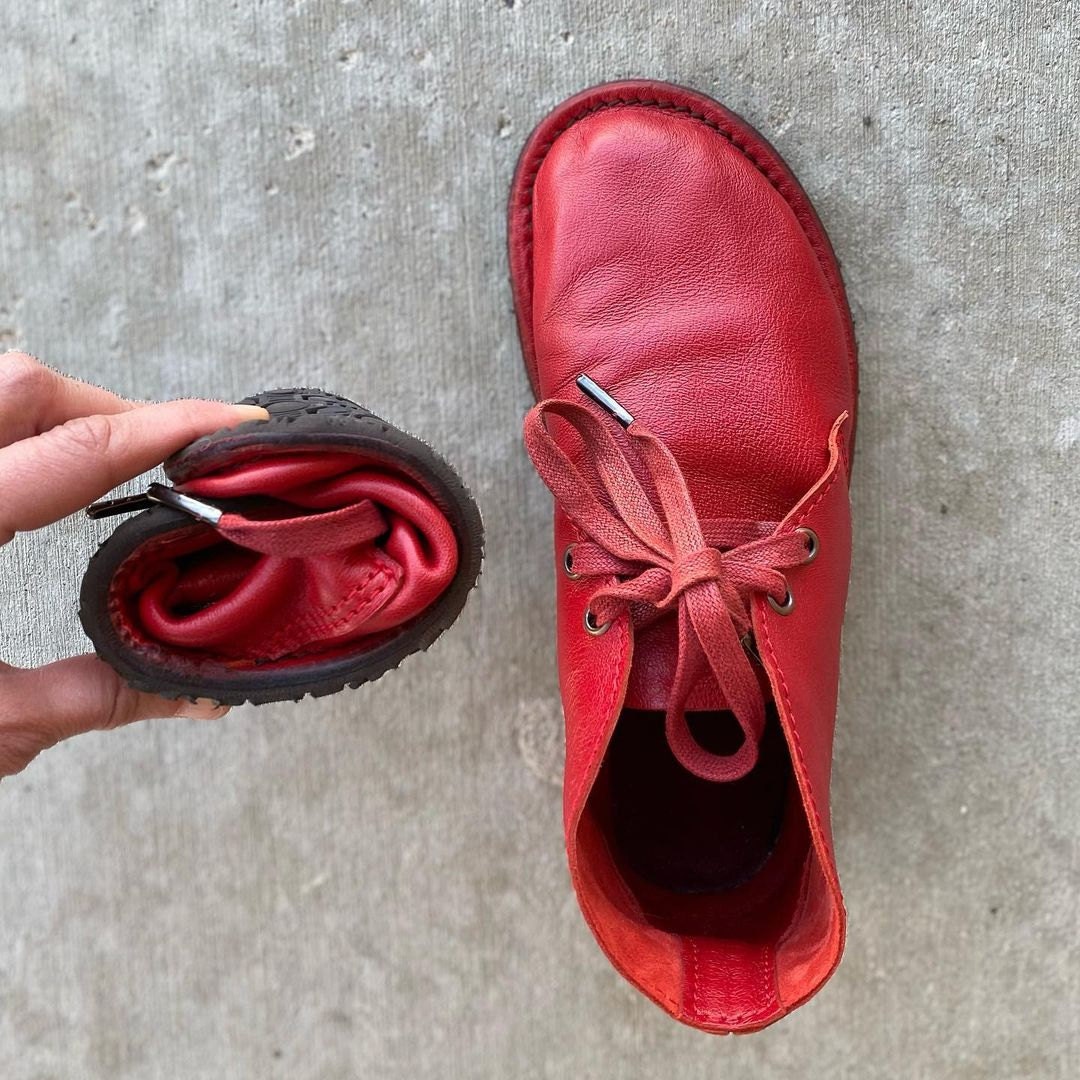 We make new Pals and we also repair old Pals
For us it's important that a shoe is re-soleable and that can be repaired.
It is part of our responsibility as human being looking after our Planet and its resources. 
We use leathers from traditional tanneries of Spain. These tanneries produce leather in small batches, are ethically sourced and make Veg Tan leathers meaning that the whole process is done using bark from trees and the waste waters are free of heavy chemichals.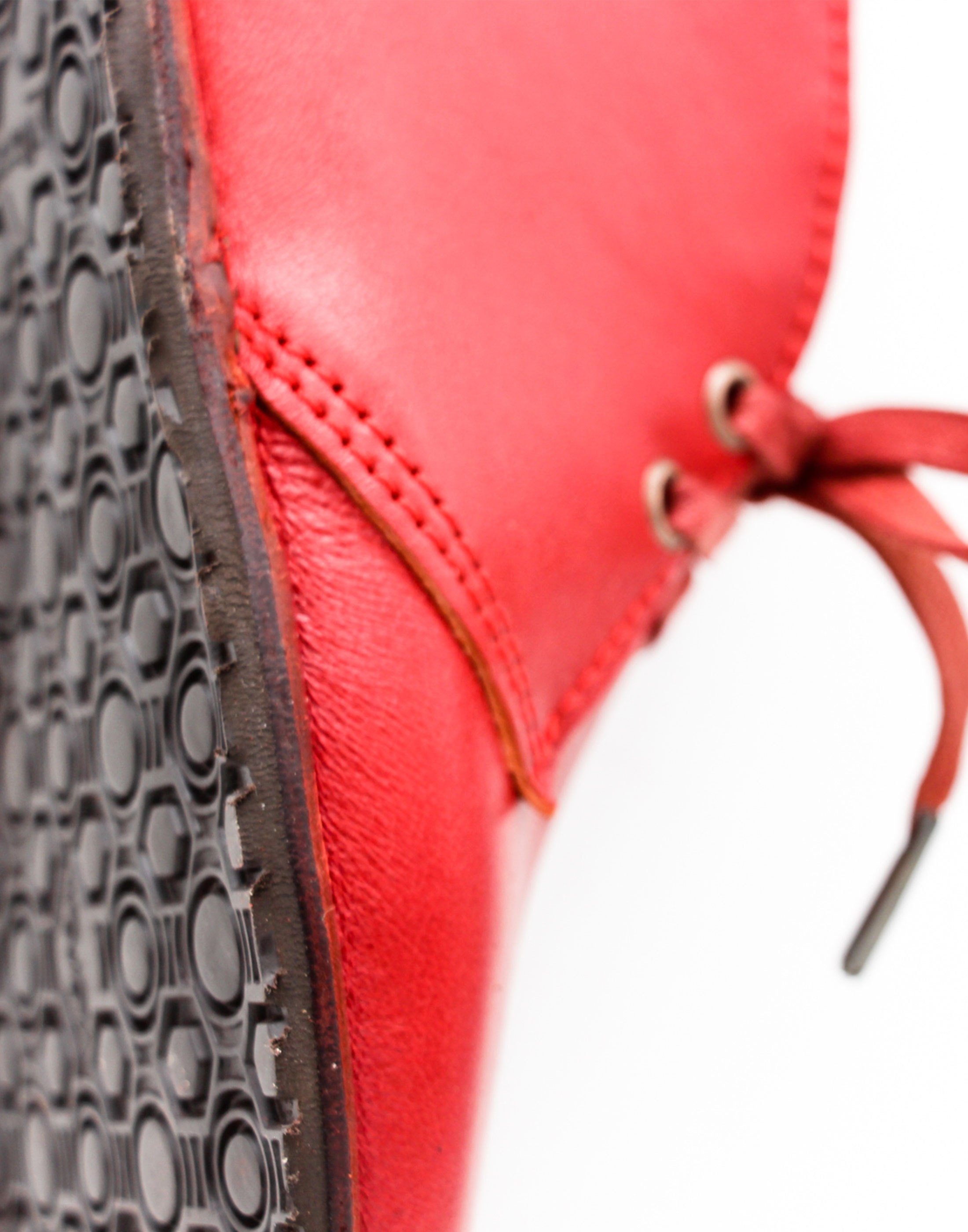 Pals keep your feet on the ground
Some of the characteristics of our Pals:
Made completely by hand in England
Cut by hand with traditional leather and shoemaking tools
Functional footwear principles
Wide toe box
Completely flexible
Flat soles and Zero drop
Superflex Vibram soles 4mm thick
Waxed cotton laces made in London
Ethically sourced and traceable to origin
Edges polished with shellac and natural beeswax
Re soleable - Repairable
Fairly paid wages on British Standards
Wedge welted by hand
Main photo and third photo courtesy of Anya's Reviews https://anyasreviews.com/